Get the perfect Drupal 10 solution for your organization, product, or campaign in no time. Cost-effective and easy to use: Primer is everything you need for successful online marketing.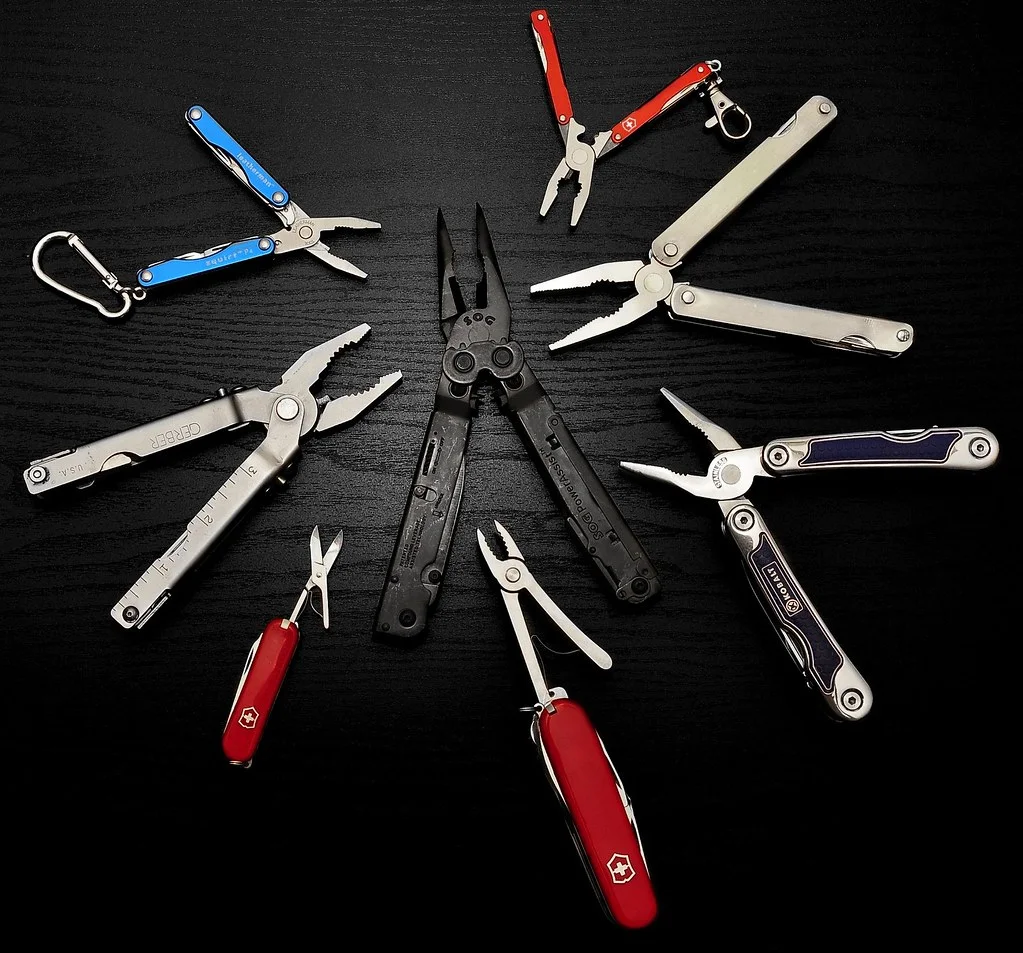 Primer is ideal for all types of web projects.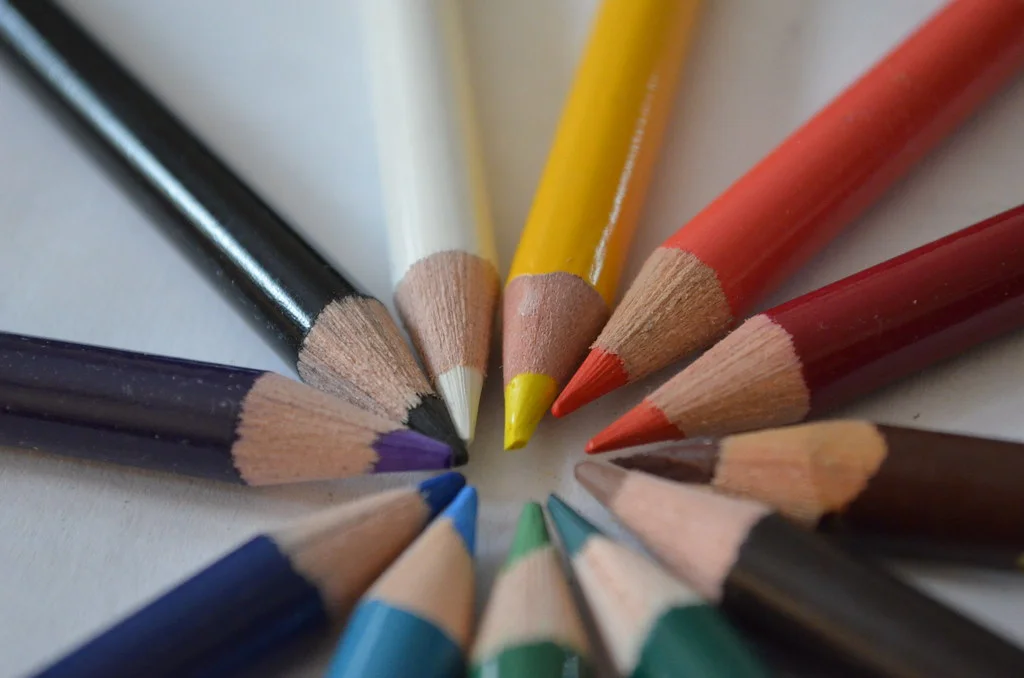 A selection of our previous projects shows how variable Primer can be used.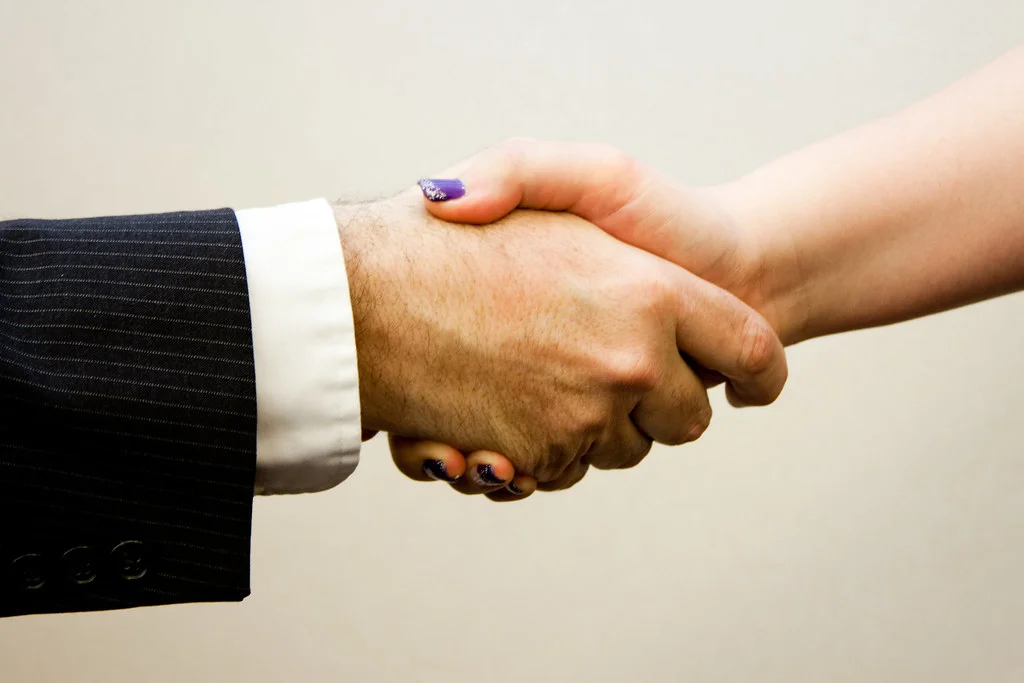 Als Primer-Partner können wir Primer nicht nur als eine ideale Basis nutzen, um unsere Drupal-Webprojekte effizient und erfolgreich umzusetzen, sondern anschliessend auch einen reibungslosen Betrieb gewährleisten.